posted on February 5, 2016, 1:57 am
It is sitting on my truck: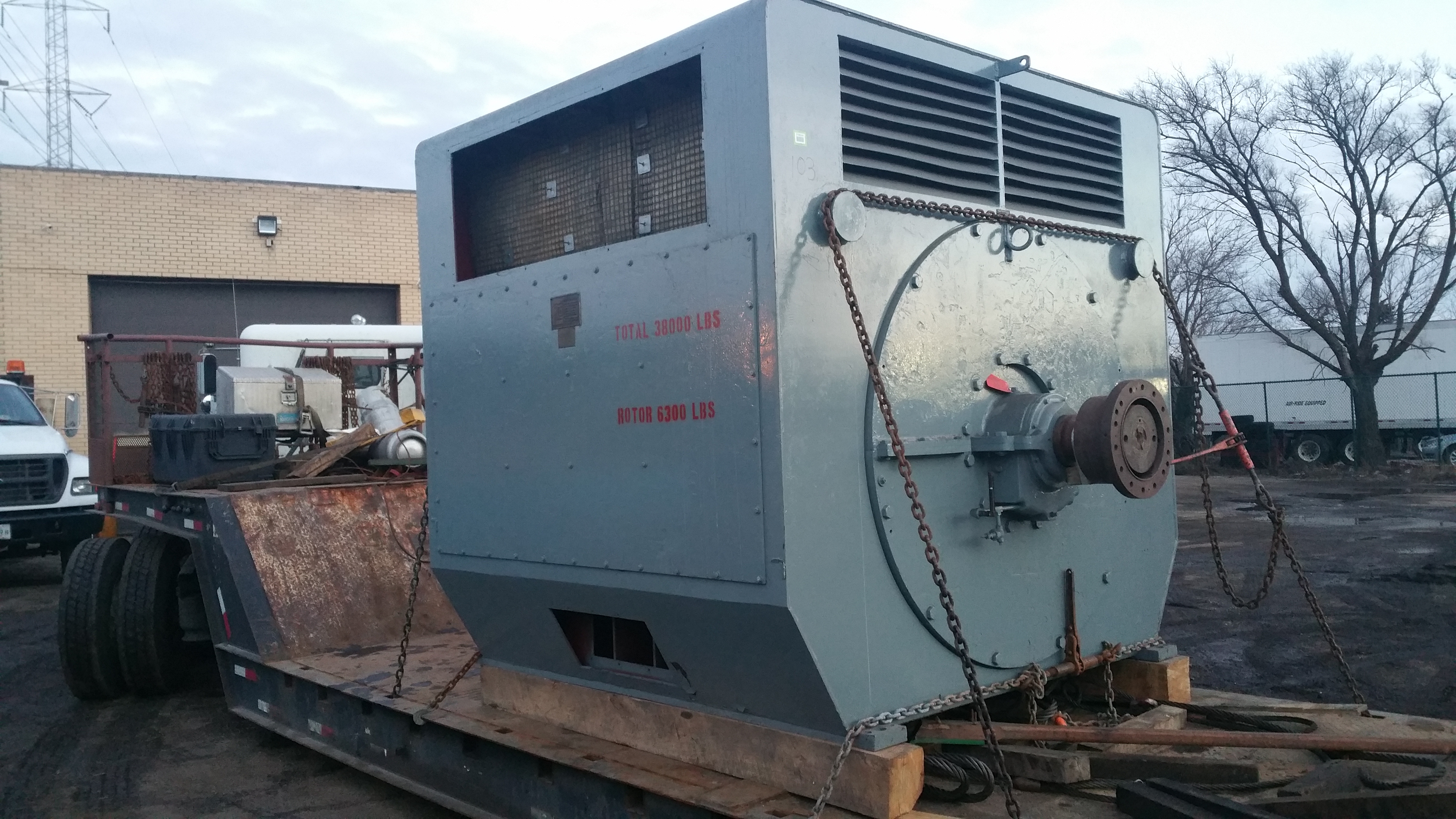 http://igor.chudov.com/tmp/4500-hp-motor.jpg
It was used to power a big blower at a coal fired electrical power
station. Then it was rebuilt, then the power station was shut down by the EPA. The power station is 96 years old. They have a 96 years old bridge crane that is still operational.
The blower at iFly is 1,600 HP, and this is 4,500 HP, almost 3 times bigger.
http://en-us.fluke.com/community/fluke-news-plus/electrical-news/consistent-testing-keeps-indoor-skydivers-flying.html
i