posted on August 21, 2019, 11:53 pm
Found a few lbs of it in an induction furnace that I bought for $30...
Picture: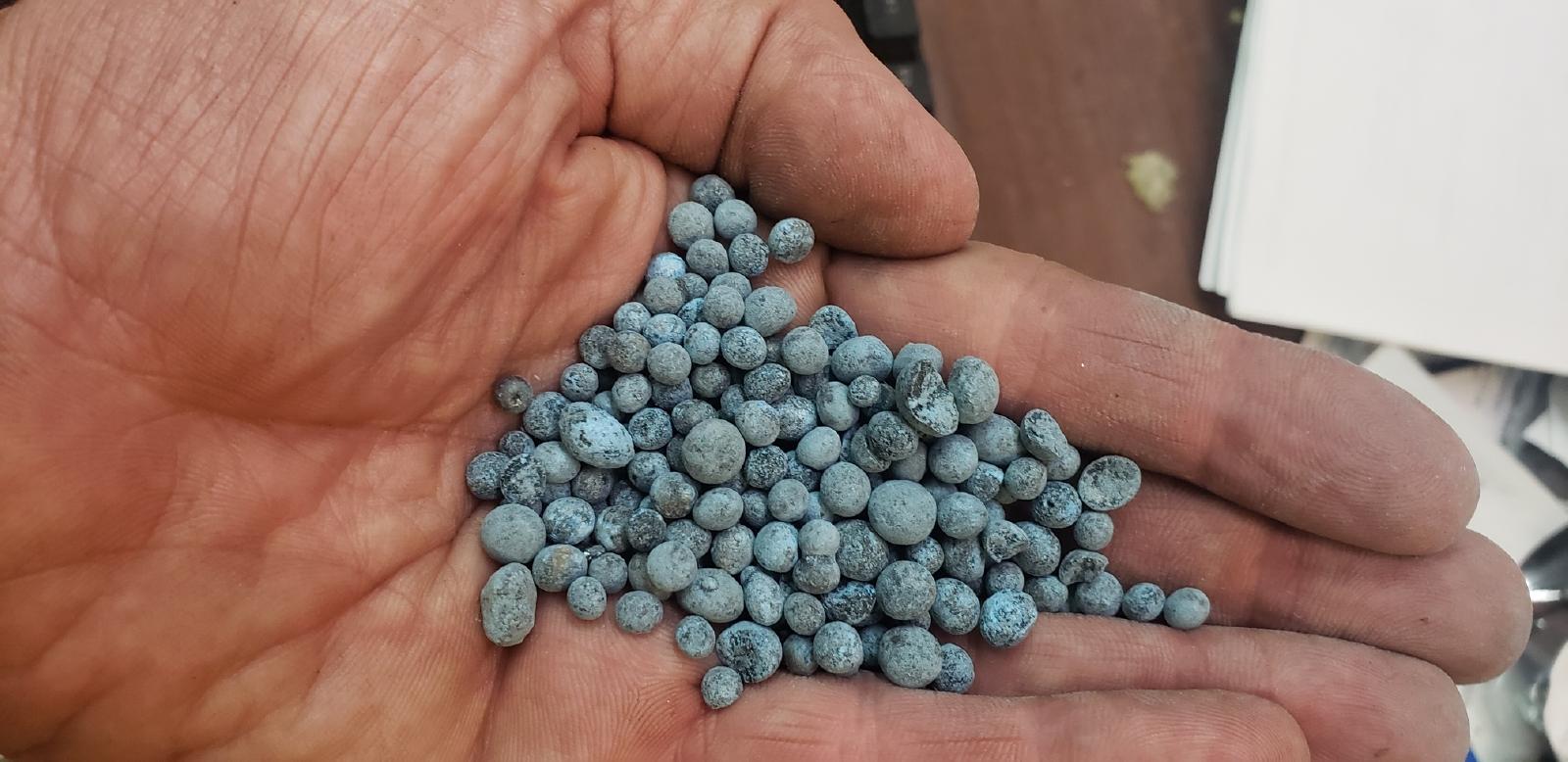 https://www.machinerymoverschicago.com/tmp/mystery-metal.jpg
These are oxidized metal grains. The oxidation color is bluish and most closely resembles blueberries, though I am somewhat color blind.
Any idea what this metal is? Could it be cobalt?