posted on August 17, 2016, 10:50 pm
I have sold literally hundreds of steel bars on ebay. It is a real demand item and they always sell. I cut them up on a big bandsaw into
pieces that fit flat rate boxes and ship one almost every day.
But, right now I am taking apart a big CNC horizontal mill (G&L) and it has four CAST IRON bars for X and Y dimension slides.
The X bars are shown here: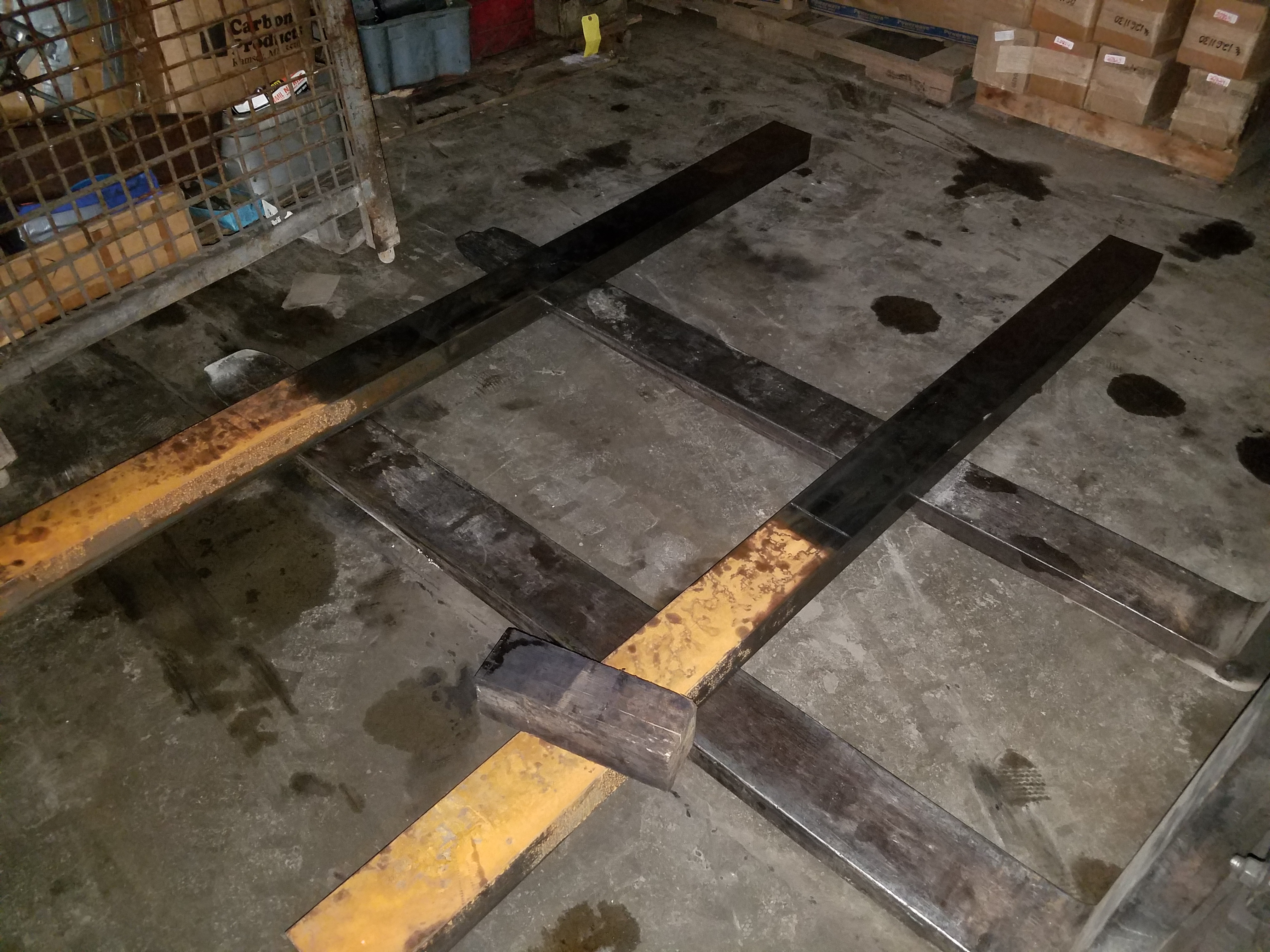 http://igor.chudov.com/tmp/Cast-Iron-Bars.jpg
They are about 3x5 inches (did not measure) and maybe 5 feet long. The rust is minimal from just one rain.
My questions are
1) are there any uses for cast iron bricks like 3x5x10 inches long 2) Can cast iron be sawed easily 3) Can I guess in any way what kind of cast iron is that?
I think that it is a lot easier to sell sawed pieces than whole pieces.
thanks