posted on January 11, 2013, 10:04 pm
I have a lathe in my shop, right now, that has a hydraulic copy attachment.
What is interesting is that the "source" part that is being copied, is
NOT just held statically. It actually rotates, with a shaft driving it synchronously with the lathe chuck.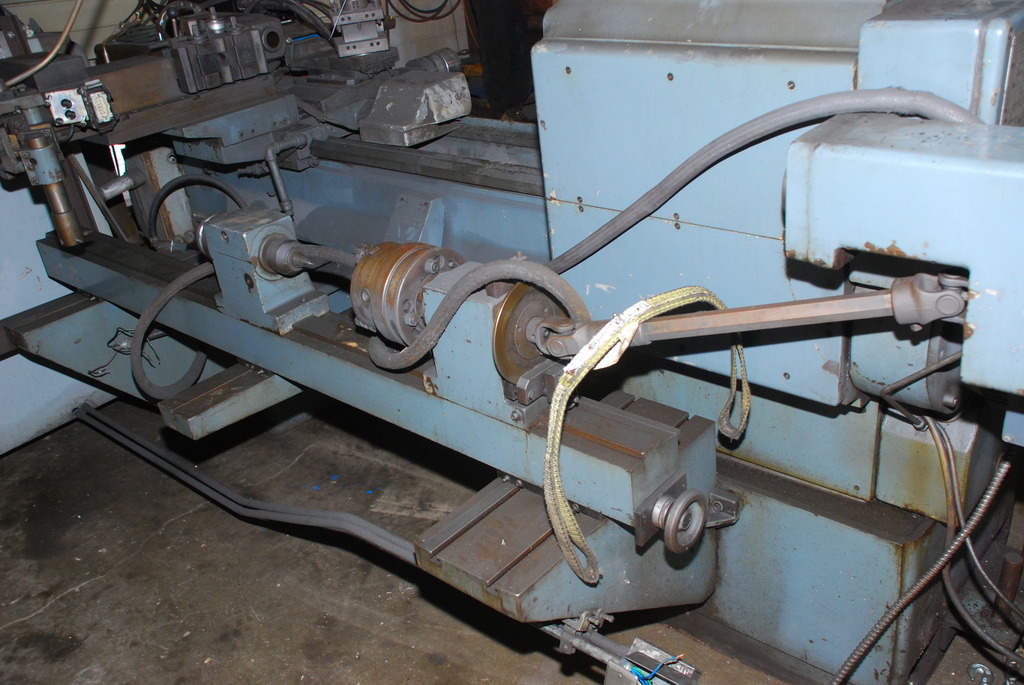 http://yabe.chudov.com/Boehringer-19x46-Big-3-5-Bore-VDF-Hydraulic-Copy-Lathe-9002/9002-0016.jpg
Therefore, I suspect, this lathe can be used to copy non-concentric objects, like camshafts.
Any comments?
i