posted on July 24, 2016, 6:02 pm
I got this oven with grates and a heat exchanger, for scrap, and I am trying to test if it is inconel or stainless.
Here's a picture of the heat exchanger: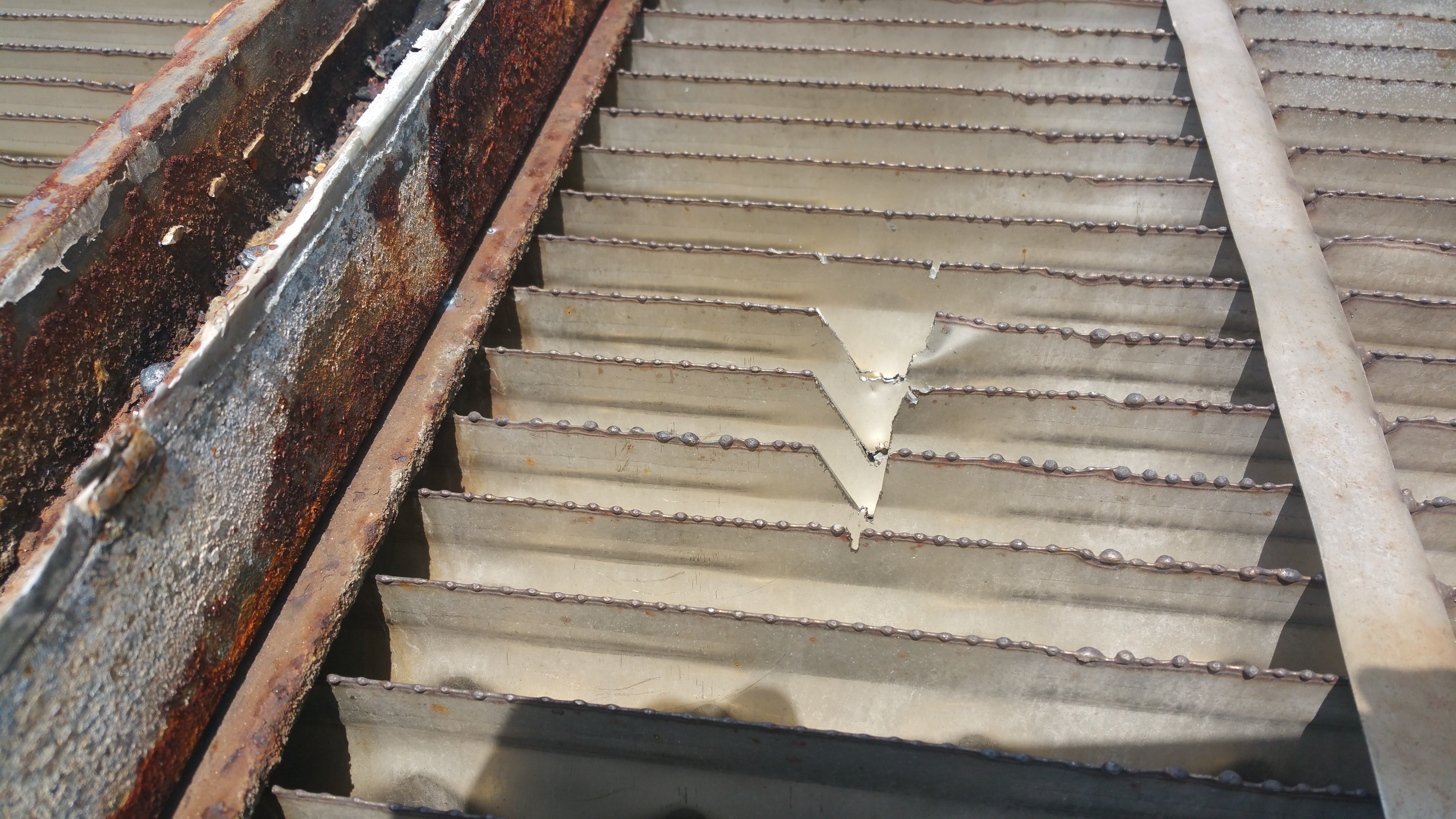 http://www.machinerymoverschicago.com/tmp/heat-exchanger.jpg
So, today I got to work and decided to give the TIG test method a try.
I grabbed a piece of known 300 series stainless steel (large rectangular piece in the vise on the picture), and cut off two triangular small pieces from a heat exchanger.
Here you see the exchanger triangles laying on top of the stainless piece: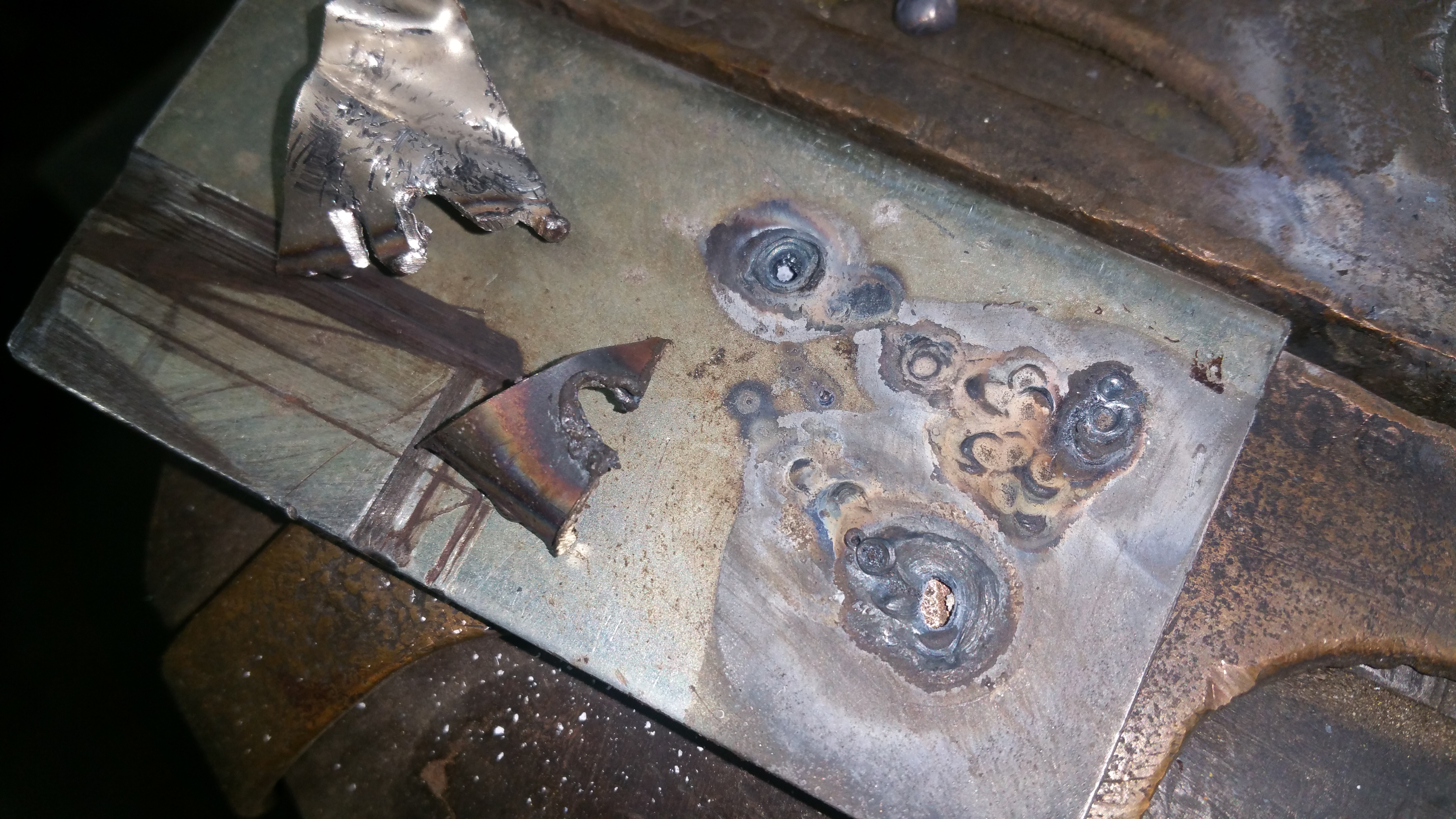 http://www.machinerymoverschicago.com/tmp/inconel.jpg
First of all the possible inconel pieces are clearly of different color, you can see one unburned one.
Then, with a TIG torch, and WITHTOU any shielding gas, I tried to burn both materials. The stainless did exhibit "sugaring" just as the smart people here said it would.
The small pieces from the heat exchanger changed color, but did NOT exhibit sugaring.
I also tried to grind both pieces with an angle grinder and they gave different patterns, the stainless sparks were a lot longer and more plentiful.
I did not test the large grates.
any thoughts on this?