posted on May 14, 2012, 7:40 pm
Hello,
I have a few more questions about equipment I've seen on transmission lines. I googled a bit but was not able to confirm my guesses, so I came to you guys.
Here are my questions:
Q1: Is this some kind of sensor (maybe vibration sensor)?: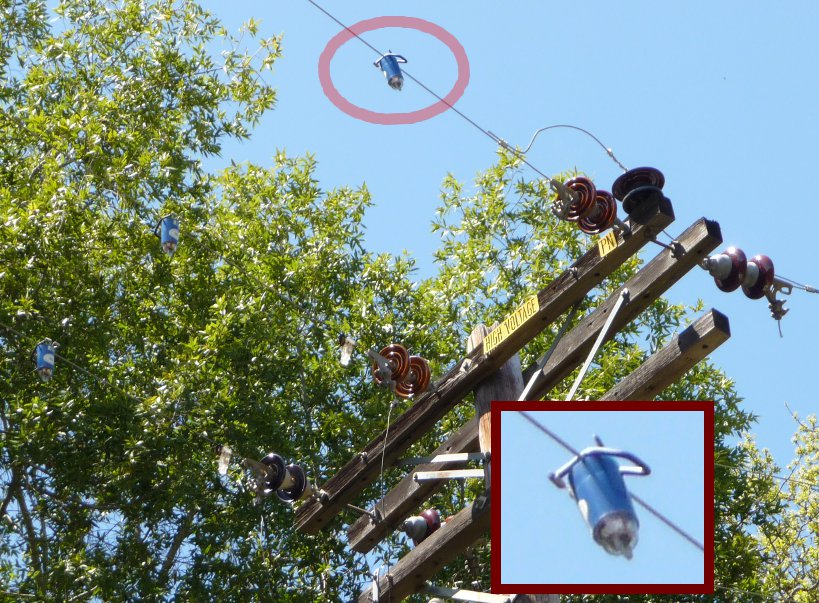 http://avtanski.net/tmp/power3.jpg
If so, how does it work, and how it is read?
Q2: I'm pretty sure this is a vibration damper, but would like to confirm it: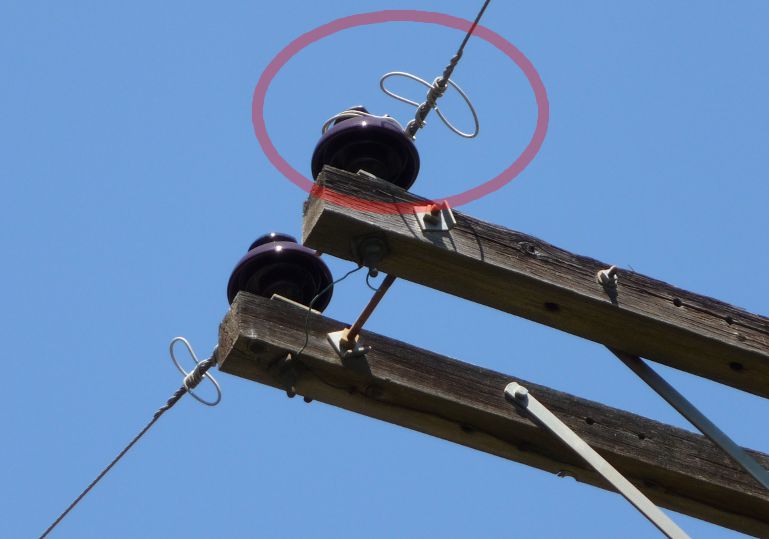 http://avtanski.net/tmp/power4.jpg
Q3: Is this a splice in the line?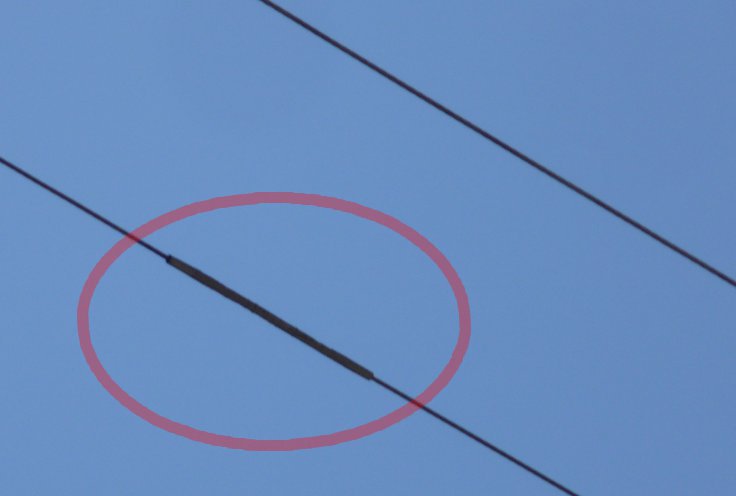 http://avtanski.net/tmp/power5.jpg
Thanks,
- Alex