posted on July 26, 2010, 4:17 am
I climbed on the mill today and made a startling discovery.
Her's a picture taken with a cell phone.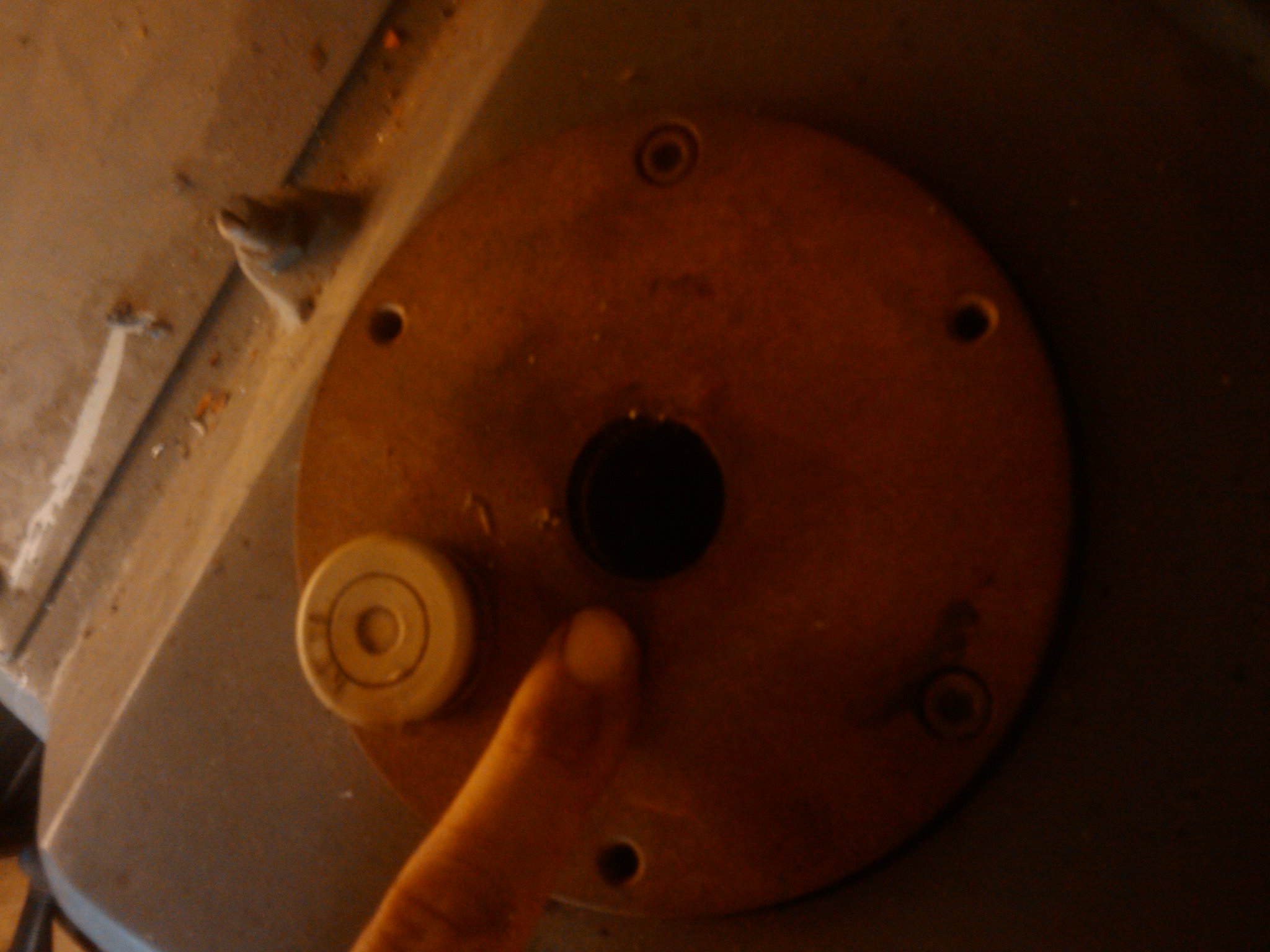 http://igor.chudov.com/tmp/Top-Of-Bridgeport-Head.jpg
What this shows is a round steel plate with six holes on an outer circle, and one hole in the middle. Three of outer holes are used to hole the plate and three are not used and threaded.
The hole in the middle is plugged with a soft rubber plug. I removed it and found out that it opens a hole to the spindle.
My guess is that this is a mounting plate for an optional power drawbar, which I do not have.
Some questions come to mind
1) are power drawbars needed for this mill? It would seem that the answer should be no.
2) Are power drawbars somewhat standardized, and do I ever have a hope of finding something compatible?
3) It would seem that it would be very straightforward to install some kind of a little encoder shaft that would go into the hollow spindle, lock itself from inside, and provide information about the exact position of the spindle to the EMC controller.
If so, could I use EMC to do rigid tapping on this mill? If I have the exact spindle angular location, instead of approximate RPM, then I could make Z axis a "slave" of this position, so that, for example, Z would move 1/20 inch with every complete revolution of the spindle, so that I could cut a 20 TPI thread.
Makes sense?
i