posted on August 1, 2011, 1:36 am
Yesterday, I brought home a Gerstner toolbox, that was the one under the pipe vise on the picture.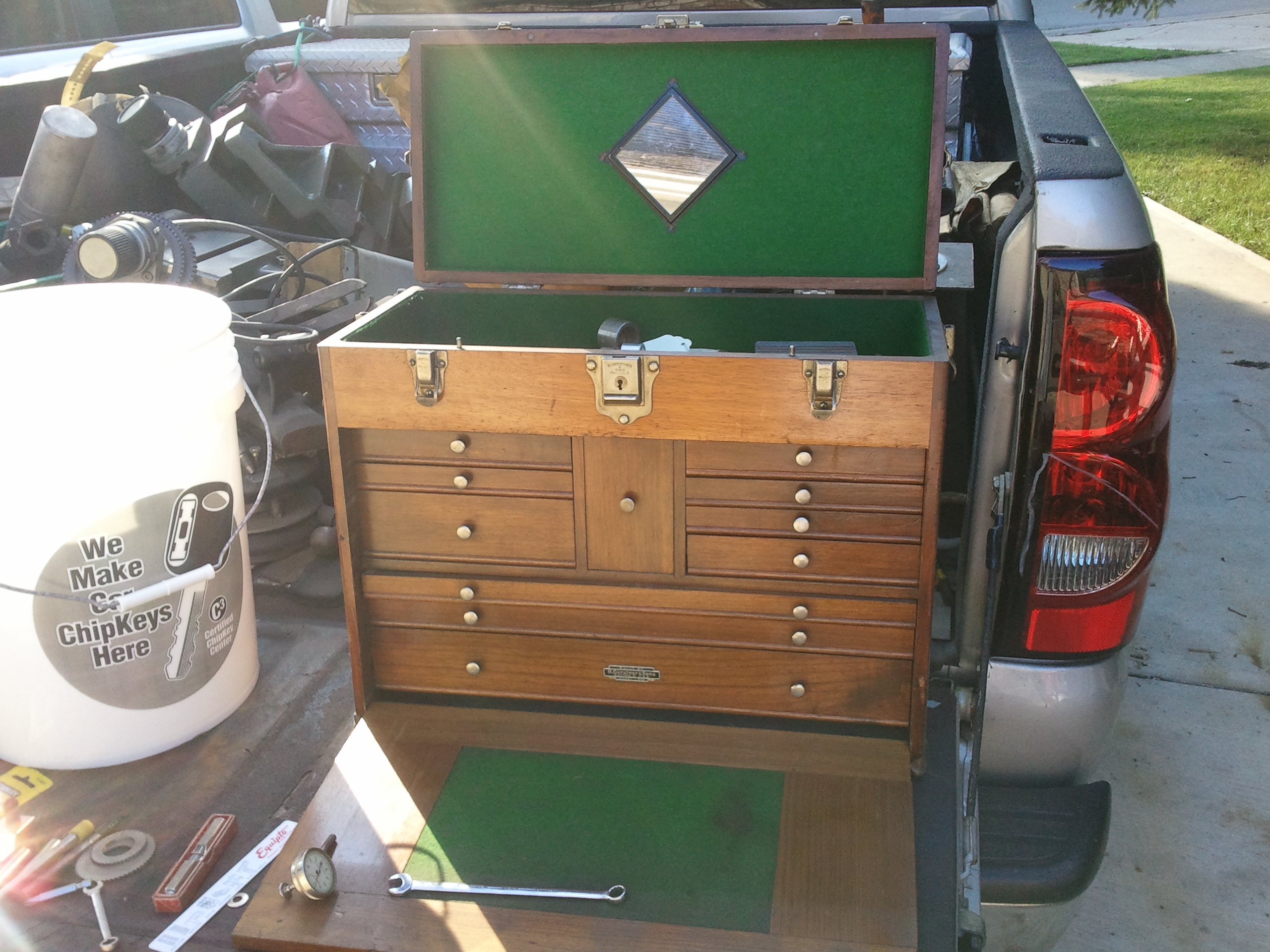 http://igor.chudov.com/tmp/Gerstner-Toolbox.jpg
It seems to be completely fine, however, it is missing a key. I would like to know if I can have one made at Ace Hardware or a local locksmith, or what my choices are.
thanks
i