posted on February 22, 2006, 2:08 pm
I have this Black and Decker 450 RPM drill: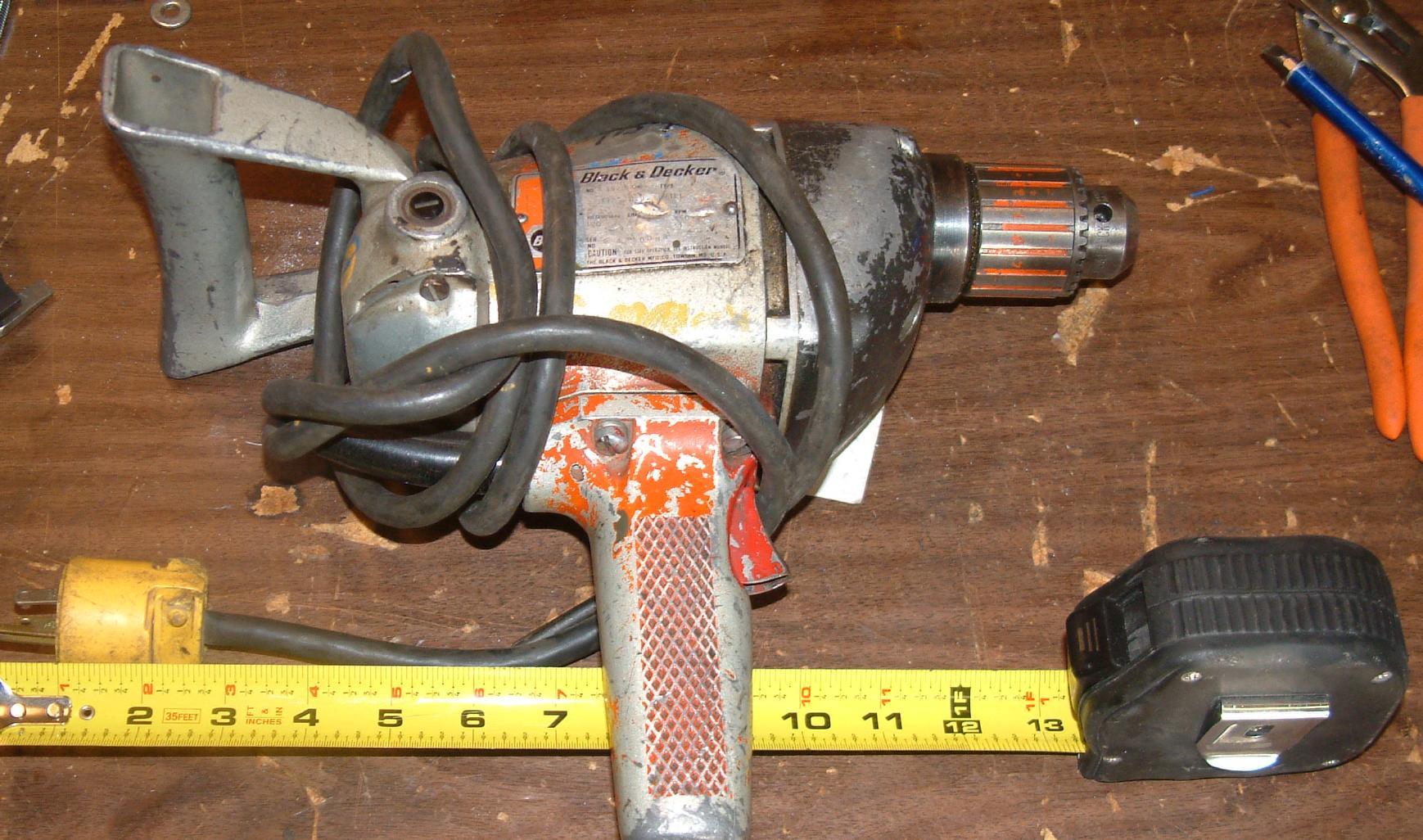 http://igor.chudov.com/tmp/450-rpm-drill.jpg
When plugged into a GFCI outlet, it leaks electricity to ground and
pops the GFCI breaker. The leak is substantial, I believe, however when plugged into a regular breaker (and handled with caution appropriate for leaks to case), it actually works and does not blow the breaker. So, I think, the leak is limited in extent.
My question is, what is the most likely culprit and how to approach repair of it.
My another question is, what would be a typical application of this drill. I am trying to decide if I need it for anything.
i